Apple's top-secret market research surveys of iPhone, iPad users could be made public in Apple vs. Samsung trial
Apple loses bid to keep top-secret market research material out of patent court case.

Published Sun, Aug 5 2012 11:09 PM CDT
|
Updated Tue, Nov 3 2020 12:27 PM CST
The late Steve Jobs famously said that Apple did "no market research", so Apple never really knew what consumers want. But, it looks as though Apple were lying through their teeth, as new documents have been bought up during the Apple vs. Samsung patent lawsuit.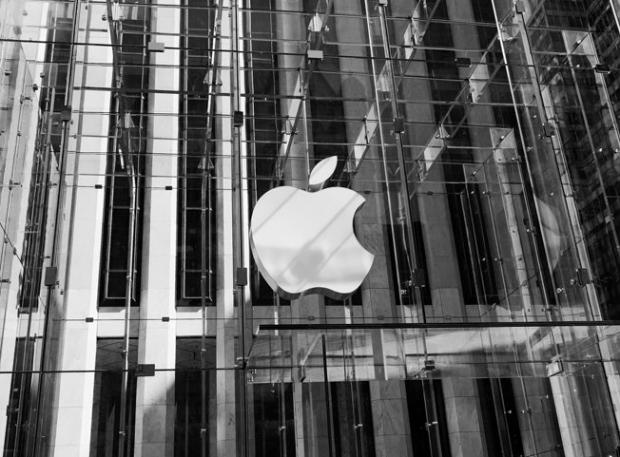 Network World's Yoni Heisler writes that Apple is positively freaking out that the possibility of their extensive market research surveys of iPhone and iPad users could be made public. That sentence should send shivers down Apple's spine, as it is considered the 'secret sauce' to attracting, and keeping loyal Apple users.
Apple's Bible could be thrown in for evidence, as the Cupertino-based company lost their bid to keep the market research, with Samsung now able to use it as evidence for their trial. Heisler also reports he found a declaration to the court that had been submitted by Apple's Vice President of Product Marketing, Greg Joswiak, explaining why Apple's customer surveys should remain a secret:
The surveys reveal, country-by-country, what is driving our customers to buy Apple's iPhone products versus other products such as the Android products that Samsung sells, what features they most use, our customers' demographics and their level of satisfaction with different aspects of iPhone. All of that information is set out in exacting detail in the proposed exhibits. No other entity could replicate this research because no other entity has access to the customer base that Apple has.
Related Tags