Logitech to bring Skype video calling to the living room
Logitech and Skype jointly announce a new camera which enables Skype calling though TV.
Published Fri, Aug 3 2012 6:27 PM CDT
|
Updated Tue, Nov 3 2020 12:27 PM CST
Logitech and Skype have jointly announced the new Logitech TV Cam HD. The new device features an HD camera that sits on top of your TV and outputs the video via an HDMI cable. This device should make it easier for families to share everyday moments from the room that a large amount of time is spent in.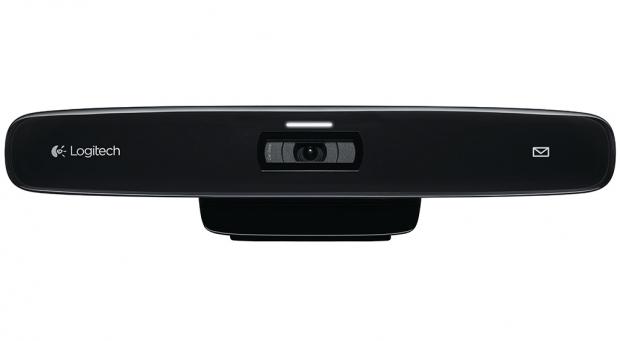 "Amazing connections happen when the video calling experience moves to the TV in the living room: the most popular and comfortable place in the house," said Joerg Tewes, vice president of Logitech's digital home business group. "Because of the size of the TV screen and the quality of the video, the new Logitech TV Cam HD with Skype brings a whole new social element to the living room, helping you feel like your family and friends are right there with you. It's a transformative experience."
All that is required to make calls is the device and an Ethernet or Wi-Fi connection. Users operate the device using the included remote to sign in and make video calls to other Skype users on any Skype-supported device. Users can also call mobile or landlines using their Skype credit straight from the device.
"Our mission is to make Skype calling part of consumers' everyday routine by ensuring it is accessible to everyone at any time and from anywhere," said Bob Rosin, head of business development for Skype. "The affordable and simple-to-use Logitech TV Cam HD is a great way for the whole family to share everyday moments through Skype with others near and far - right from their living room."
The new, TV-mounted camera has a built-in ringer so that calls can be received irrespective of the power state of the TV. The camera also has four microphones in order to reduce noise and echos so as to provide higher quality audio. The device is expected to available in the U.S. and Europe beginning in August and September 2012, respectively, for a suggested retail price of $199.99.
Related Tags