Microsoft have just announced that they've inked an intellectual property (IP) deal with Honeywell, adding them to their ever-growing list of third parties who have to pay to use its software. Microsoft said in a statement: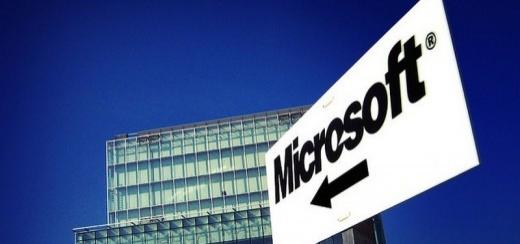 We are pleased to have reached a patent agreement with Honeywell covering its Android devices under Microsoft's worldwide patent portfolio. Through this agreement Honeywell joins Microsoft's Android patent licensing program and demonstrates its responsible approach to the management of intellectual property.
This deal includes mentions of Chrome OS and Android, and now Microsoft has been quite effective in bringing Android OEMs into agreements that see the company collecting fees. It's not known whether all companies pay a per-unit cost, but at the end of the day they're having to hand over cash to Microsoft, or grab the closest lawyer.
Microsoft have recently talked of having over 70% of the Android OEM smartphone market as part of their licensing deal network, and now they've just added Honeywell to this list, and not so long ago, Pegatron. This deal stands out as it seems preemptive, as Honeywell only launched their first Android-based phone just hours ago.