Microsoft dumps "Metro" name, now calls it "Windows 8-style UI", escapes trademark dispute
Microsoft forced to abandon "Metro" name, adopts "Windows 8-style UI" name, escaping rumors of a tra.

Published Thu, Aug 2 2012 9:09 PM CDT
|
Updated Tue, Nov 3 2020 12:27 PM CST
Well, Microsoft is having quite the week, aren't they? First they hit the Release to Manufacturing state for Windows 8, meaning that is is finished and shipped off for mass duplication. Then, just hours ago, we reported that an 'N' version of Windows 8 RTM had hit file sharing sites, and now the company is having to fight off rumors of a possible trademark infringement for the use of the word "Metro" for their user interface in Windows 8, according to a piece over at Ars Technica.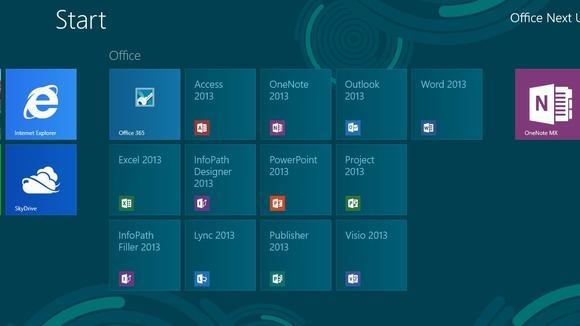 I stumbled over it, and first thought it was a joke, but realised that I was fooling myself. Sources have told Ars that Metro is now dead after the company's Legal and Corporate Affairs team sent out a memo banning the word "Metro". LCA's memo reportedly said that Microsoft had been threatened with legal action for infringing on "Metro" trademarks that are held by German retailer Metro AG.
This means that from here on out, Microsoft is using a new terminology they're calling "Windows 8-style UI" when talking about Windows 8 applications, and "New User Interface" when talking about the company's full product line-up. Ars asked Microsoft for a comment, which they replied with:
We have used 'Metro style' as a code name during the product development cycle across many of our product lines. As we get closer to launch and transition from industry dialog to a broad consumer dialog we will use our commercial names.
Related Tags