Activision announces release dates for last two content packs for Call of Duty: Modern Warfare 3
Activision releases the launch dates for the last two Call of Duty: Modern Warfare 3 DLC packs.
Published
0 minutes & 53 seconds read time
Activision has released the launch dates for the last two downloadable content packs for Call of Duty: Modern Warfare 3. With the new packs come new multiplayer maps, game modes, and missions to the popular first-person shooter. Incredibly, these two packs bring the DLC count up to 29 in just under a year.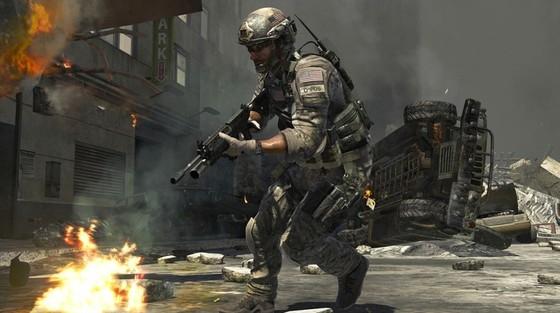 Collection #3 will be released on August 9 and is titled Chaos Pack. With it comes a new game mode: Special Ops Chaos Mode; three new Face Off maps: Vortex, U-Turn and Intersection; and four new Special Ops missions: Vertigo, Arctic Recon, Light 'Em Up and Special Delivery. The new game mode sounds somewhat similar to Zombies in Black Ops as it pits players against unending waves of enemies, helped by power-ups.
Collection #4 is due to be released on September 6 and is called Final Assault as it is the last DLC that is planned to be released for Modern Warfare 3. Final Assault adds five new multiplayer maps to the game. Boardwalk will see players fighting on a beach in Jersey Shore, Gultch will be set in a mining town, Parish will be set in the French district of New Orleans, and Decommission and Offshore will be set on an ocean liner and oilrig.
The updates will come to Xbox first for $14.99 or 1,200 Microsoft Points. Soon after, they will move to the other platforms.
Related Tags