Kickstarter funded OUYA has passed $6.2 million in funding, and has also teamed up with VEVO to make sure that "music lovers have plenty of places to watch videos", even on an indie game console. OUYA also announced another partnership just a few days ago, inking a deal with cloud gaming company OnLive.
OUYA chief, Julie Uhrman, has said that OUYA is all about entertainment, and that means expanding "beyond gaming", and she is right. As for the VEVO deal, its SVP of Product and Technology, Michael Cerda, has said that the company supports "OUYA's vision that the future lies in being open and accessible for users looking for high quality entertainment experiences". OUYA also adds:
Not only will VEVO and OUYA bring high definition music video programming back to the TV - we're turning control over to you. Access music videos from your favorite artists like JAY Z, Nicki Minaj, Justin Bieber, Shakira, Kings of Leon, The Killers, Big K.R.I.T., Florence + The Machine, John Mayer and P!nk when you want them and where you want them: on your big, shiny television!

For OUYA, this means entertainment beyond gaming. Browse through the most-viewed music videos on the web, explore full video catalogs of top-selling artists, or venture into the realm of new staff picks, live concerts and original music programming. Getting ready to do some level grinding? Watch one of your favorite videos to get in the mood.
OUYA have also unveiled a new special edition console, and controller, which look insanely cool: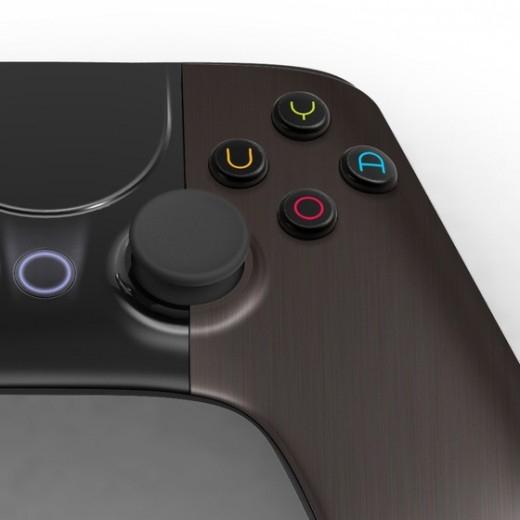 Keep up with OUYA right here.