Google Wallet, since its launch, has been held back by numerous limitations, the biggest was its lack of support for most major credit and debit cards. But, the Mountain View-based company, Google, have just opened up Google Wallet's heart to the cloud.
Google Wallet now supports any credit or debit card, and allows you to take them from one Google-based device, to the next. Early versions of Wallet used the phones secure storage to protect your card details, but now these details sit in the cloud allowing you to sync your preferred payment method across more than one device, as well as keeping track of both your in-store, and online purchase's through Google's web Wallet.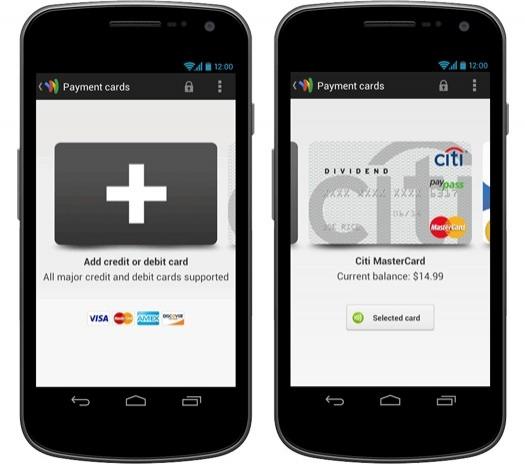 Worried about security? Google have your back, as they allow you to disable individual devices. So if you were to lose your Nexus for example, and you were scared someone might use the device to buy something, you can just jump online and disable that single device. Once you've acquired a new device, your details can slide over onto the new device, all with a few taps of your finger.