GoDaddy CEO steps down, major GoDaddy investor named interim CEO
Warren Adelman, CEO of GoDaddy, steps down, is replaced in the interim with major GoDaddy investor S.

Published Tue, Jul 31 2012 2:25 AM CDT
|
Updated Tue, Nov 3 2020 12:27 PM CST
Ever since the whole SOPA debacle, GoDaddy have been having a hard time. This hard time has turned into the company's CEO, Warren Adelman stepping down after just eight months on the GoDaddy throne. Adelman had replaced former CEO, Bob Parsons, and will be succeeded by major GoDaddy investor, Scott Wagner of KKR Capstone. Adelman said in a release: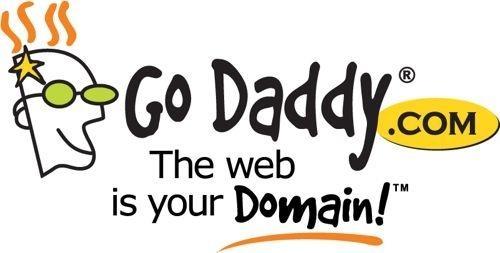 I am proud to have been part of a team that has built a terrific business. I've spent close to a decade with Go Daddy, and it has been an amazing and rewarding time in my life. As much as I have enjoyed my roles as CEO and formerly as President and Chief Operating Officer, I have reached a juncture in my life when I would like to spend more time with my family.
GoDaddy really fizzled out with their support for SOPA, but the company still found success by reporting they hit $1.1 billion sales, as well as hitting the 10 million user mark.
Related Tags