Twitter to let you download and search your Tweets sometime in the future
Twitter is planning on implementing a feature to allow users to download and search their Tweets.
Published Tue, Jul 24 2012 6:34 PM CDT
|
Updated Tue, Nov 3 2020 12:27 PM CST
A feature requested by many Twitter users, and partially offered by other services, will finally be offered directly by Twitter some time in the future. "We're working on a tool to let users export all of their tweets," Mr. Costolo said in a meeting with reporters and editors at The New York Times on Monday. "You'll be able to download a file of them."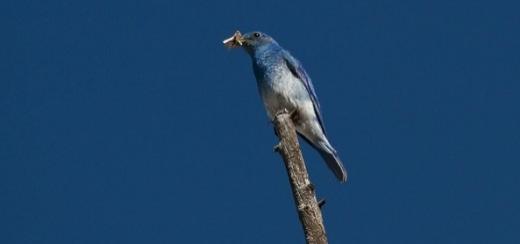 However, while users will be able to go through their own Tweets, as of right now, there are no plans for a feature to allow users to dig through all of the Tweets on the site. He explained that the search problems are very different and you "can't just put three engineers on it." As of right now, there is no timeline for when a search or download feature would be available.
EU law already provides this option for users who really want to have a copy of their Tweets and several users have taken advantage of it. EU law requires Twitter to provide a copy of all data they have stored about a user. Those who have exercised that right have found that it includes your account, tweets, favorites, direct messages, saved searches and more information about you, delivered in a ZIP file.
Related Tags