Two countries take legal action against Blizzard over Diablo III
Blizzard is facing two legal actions, one in Europe and one in South Korea.
Published Tue, Jul 24 2012 5:31 PM CDT
|
Updated Tue, Jun 16 2020 4:29 PM CDT
Consumer rights groups in two countries appear to be ready to take Blizzard to court over the launch of Diablo III and the problems associated with it. In Europe, the Federation of Consumer Organisations is leading the charge against Blizzard and wants them to add something on the box to the effect that you have to be online to play the game.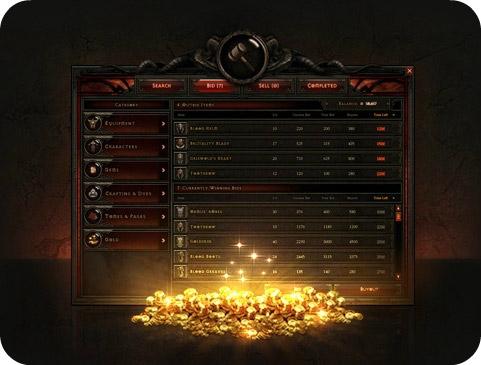 Blizzard has until July 27 to comply with the request or the Federation of Consumer Organisations has threatened to take them to court. In South Korea, the South Korean courts have already fined Blizzard £4,500 for not refunding Korean customers after all of the launch issues experienced. That amount of money isn't a big deal, or even a blip on the radar, for Blizzard.
The fine in South Korea, as small as it was, came about after quite a bit of work. Reports claim that Blizzard's offices in Seoul were raided. While these are the only legal issues facing Blizzard at the moment, there are still plenty of other issues that Blizzard needs to work out with Diablo III, even though it launched over two months ago.
Related Tags