Seagate announces new range of external hard drives, for social media backups
Seagate announces external hard drives with world's first social media backup ability - Facebook add.
Published Tue, Jul 24 2012 10:37 AM CDT
|
Updated Tue, Nov 3 2020 12:27 PM CST
Seagate Australia today announced their new range of external hard drives targeted to the consumer market. The new Backup Plus external hard drives come in both 2.5-inch (Portable/Slim) and 3.5-inch (Desktop) form factors with the same Universal Storage Module (USM) adopted in 2010 by Seagate. USM allows the user to switch between USB 3.0 (included), Firewire 800 (purchased separately) or Thunderbolt (also purchased separately) input connections with a modular connector attached to the hard drive. These USM connectors work interchangeably with the previous GoFlex line from Seagate.
A lot of people do not backup their data regularly, data that may hold a lot of value to us. According to Seagate's research on the average Australian's backup strategy; 69% do not regularly back up content from home computers and notebooks, 77% of consumers do not backup the data on their phones & tablets and a huge 93% of Australians do not backup their photos and videos from social media websites.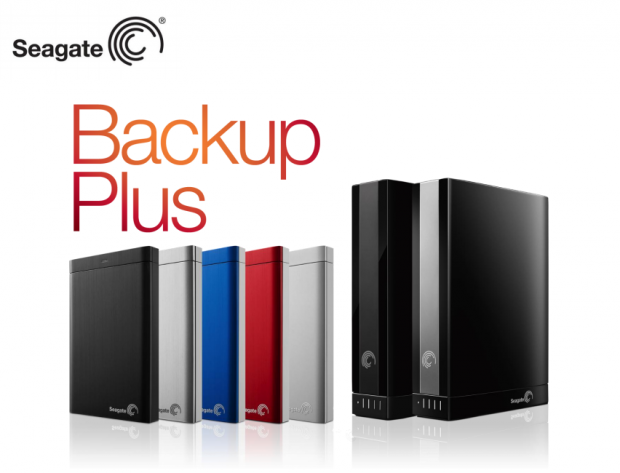 The reasons behind these statistics are varied and explaining these reasons will probably call for another article. However, the biggest obstacle is probably the lack of knowledge from the public and also, the notion that backing up data is complicated to do.
Seagate hopes to solve these issues with the Backup Plus external hard drives by backing up local data and also data from Facebook & Flickr (they are working on other social media networks like Google+/Picasa Web). "It's not just another external hard drive" said Banseng Teh, Senior VP & Managing Director of Asia Pacific & Japan, "the ability to backup social media data separates it from the pile".
[img]3[/img]
Both Mac OS X & PC users will be happy to know that the included 'Seagate Dashboard' software works on both operating systems. The OSX version integrates seamlessly into Time Machine while the PC variant allows the ability of 'file versioning', allowing the user to go back to versions of saved files - just like Time Machine in Apple computers with the 'Protect' option in the software.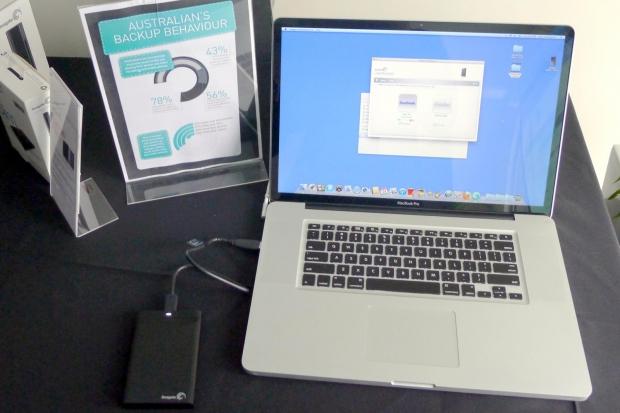 The external hard drives allow the ability to work with both popular operating systems interchangeably, reading and writing to the same drive without creating partitions and/or reformatting. It is important to also note that the software looks very simple and within a few minutes a user is able to schedule & backup local and social media data. Though it is probably wise to do the first backup overnight as it may take a few hours!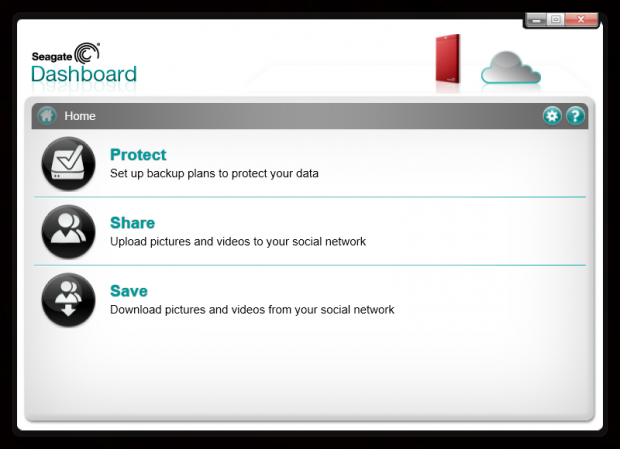 Another new feature apart from 'backing up cloud' is the new 'cloud backup' service from Seagate. Each purchase of the Backup Plus external hard drives includes 5GB of free Seagate cloud storage powered by Nero valid. This free service is valid for one year only (renew when the year is nearly finished) and can be updated to a bigger 25GB plan if needed. While this is a nice extra, I feel that if the option of using Dropbox, SkyDrive or Google Drive would have been even better - especially for people who have already purchased plans for these backup services.
[img]2[/img]
The Backup Plus external hard drives are already available in Australia. The 2.5-inch external hard drives come in four colours: red, blue, silver & black, if you're keen on the 3.5-inch desktop version, you won't have much choice in colour, as it only comes in black.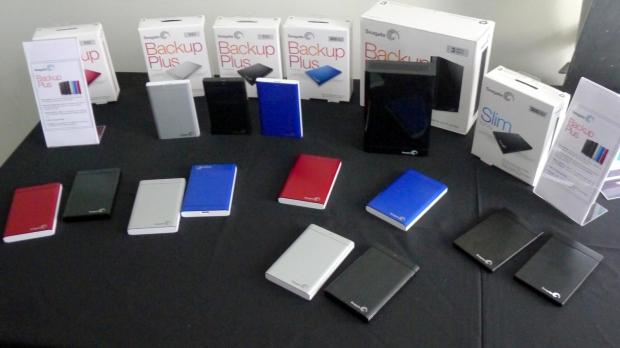 The price of the aluminum-brushed 2.5-inch drive will set you back $139 (500GB) & $189 (1TB) and the bigger 3.5-inch desktop drive will cost $179 (1TB); $199 (2TB); $299 (3TB) and $449 (4TB). The even thinner 9.5mm, 2.5-inch enclosure only comes in 500GB at a price of $159.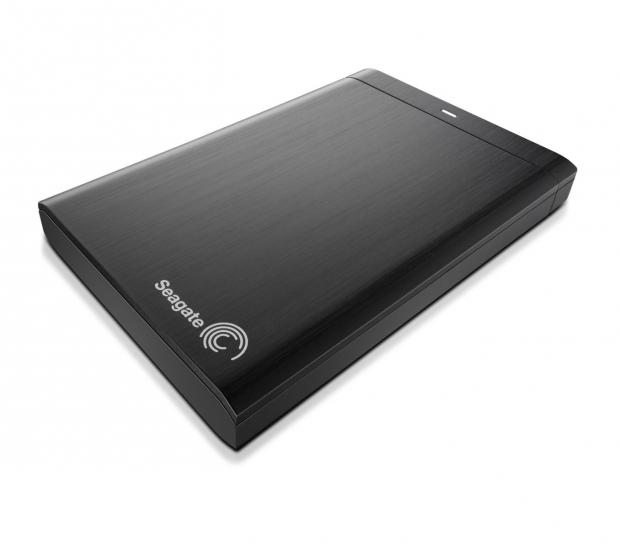 In a digital world where sharing an image on Facebook to your friends does not require a card reader or when Flickr's most used camera is the Apple iPhone 4, backing up your social media data has never been important.
Related Tags