All three next-gen consoles: Nintendo's Wii U, Microsoft's Xbox Next/720 (or whatever they end up calling it) and Sony's PlayStation 4 will all sport AMD GPUs, CPUs or APUs, or a mixture. This is thanks to Bob Feldstein, who up until just recently worked for AMD.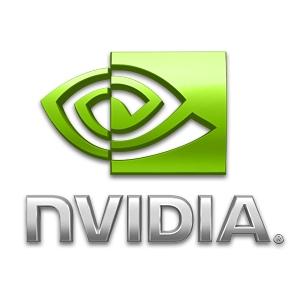 Feldstein has just changed his flag colors, from red, to green. He's joined the ranks of NVIDIA as their vice president of technology licensing at NVIDIA. His position at AMD was as their corporate vice president of business development, as well as leading the company's Botson Design Center, which focused on design engineering for various AMD chips.
Feldstein's work has been said to be instrumental in helping AMD grow into new markets, especially with their tech being in the three next-gen consoles. This means that Feldstein and his work has been a big reason as to how AMD won big contracts away from NVIDIA. NVIDIA spokesman Bob Sherbin said in a statement that Feldstein is "an experienced technology licensing person" and that NVIDIA hired him "to help us think through current and possible future technology licensing projects".
Sherbin declined to comment further, or specify Feldstein's possible role in gaming. AMD spokesman Andrew Fox said:
During his time with AMD, Bob built a model that positioned our graphics [intellectual property] and [chip] capabilities in new market segments.