Windows Store on Windows 8 to enable, facilitate 7-day trials
Microsoft to enable, facilitate 7-day free trials in the Windows 8 app store.
Published Mon, Jul 23 2012 2:34 PM CDT
|
Updated Tue, Nov 3 2020 12:27 PM CST
The release of Windows 8 is getting closer and closer every day and Microsoft keeps releasing more and more information about the upcoming operating system. The latest nugget of news is that the app store, aptly and unimaginatively named Windows Store, will enable and facilitate the ability to offer 7-day free trials.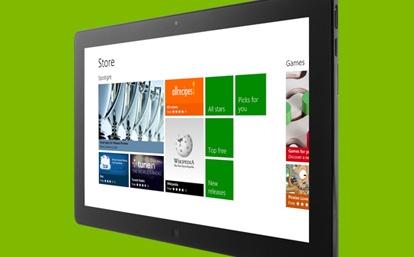 This is a welcome addition. As most users of iOS know, there is no method for offering trials through the app store. While some developers have produced lite versions of their paid apps, significantly more have not. Furthermore, these lite versions aren't exactly the same as a full version trial. Developers also have to worry about putting safeguards in, which isn't the easiest task, especially with Apple's restrictions.
However, Microsoft has detailed how the Windows Store will offer APIs and facilitate the ability to offer 7-day free trials of paid apps. It turns out that a try-before-you-buy offer boosts sales to as high as five times. Microsoft is even going to offer analytics to show how many conversions are made from the trials.
Trials will benefit both developers and consumers. Developers get a chance to get up to five times more sales and consumers get to test out an app before purchase. There's really no downside to this proposition.
Related Tags