Google shows off its first Nexus 7 commercial
Nexus 7's first commercial goes to air, the Nexus 7 goes camping.

Published Mon, Jul 23 2012 9:26 PM CDT
|
Updated Wed, Mar 10 2021 1:19 PM CST
Yesterday we reported that the 7-inch superstar tablet from Google, Nexus 7 (16GB), was ripped from sale as it had sold out. This has been followed by a new commercial of the tablet.
The first commercial arrives as 'Nexus 7: Camping', and features a father and his son venturing into the woods for some bonding, Nexus 7 in tow. I bet you're thinking "who takes a Wi-Fi-only tablet camping, it wouldn't work!" but you need to watch the video.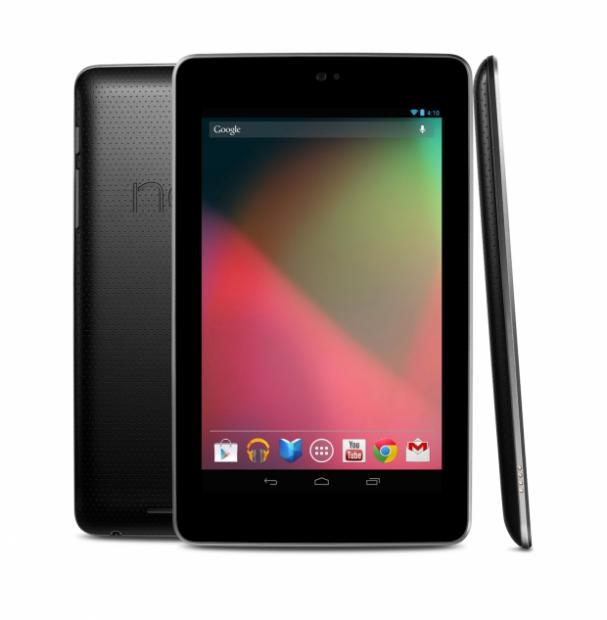 It's simple, it shows off just a slither of what the 7-inch slate is capable of. I know that I want one pretty bad.
Related Tags