It's been previously reported that Apple have begun their final production of the upcoming next-gen iPhone, but BGR is reporting that this isn't true. They have reported that Apple go through multiple stages before a product is manufactured, and two of these phases include the "engineering verification test" stage, as well as a "design verification test" phase.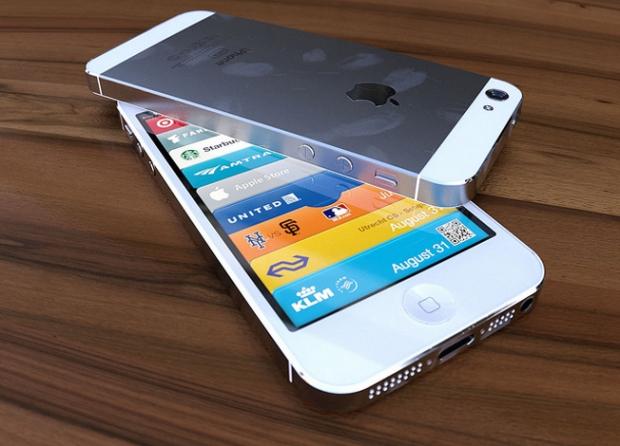 BGR have a source that tells them that the new iPhone is currently in the EVT3 stage, the third revision of the engineering test stage, not yet reaching the DVT stage. Production of previous iPhones, according to BGR's source, is as follows:
Verizon (VZ) iPhone 4: This hit the EVT2 stage in mid-November, hit EVT3 the last week of November, and got up to DVT2 in late December.

iPhone 4: The unit that was lost in a San Francisco bar was in DVT stage in late March, and had hit EVT2 by mid-February of 2010.
Remember, that it's still completely plausible that Apple are producing engineering samples of the new iPhone, as well as messing around with manufacturing device enclosures to ensure any problems with the manufacturing itself is ironed out before the real production starts. But the final retail product has not yet reached this stage, not yet. BGR also reports that the units that Apple are currently testing sport 1GB of RAM.
This is twice the RAM found in the iPhone 4S, which features just 512MB of RAM. It's also been 'confirmed' that the new iPhone features 4G LTE, and NFC. The new iPhone is rumored to be announced on August 7.