We all know the on-going patent war between Samsung and Apple is keeping the entire industry talking, but this latest news is just icing on the cake for Samsung. Apple has been ordered by a judge to publish a notice on its U.K.-based website, as well as British newspapers notifying people that the ruling stated that Samsung didn't copy iPad designs.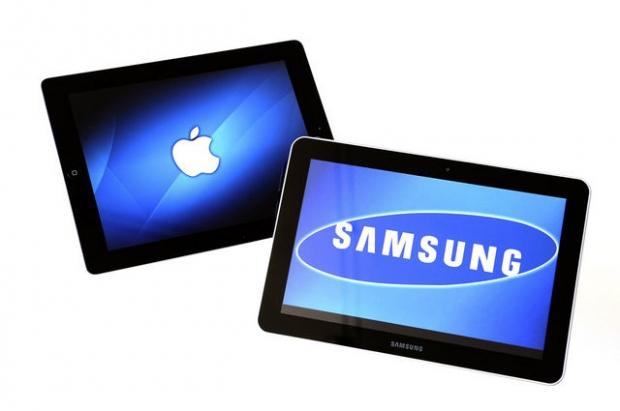 This notice is said to outline the July 9 London court decision that Samsung's Galaxy tablets didn't infringe on Apple's registered iPad designs, Just Colin Birss said yesterday. Birss added that this notice should be posted on Apple's U.K. homepage for six months, as well as having it published in several newspapers and magazines to correct any impression that Samsung copied Apple's iPad. Richard Hacon, a lawyer for Apple told the court that this order means Apple will have to publish "an advertisement" for Samsung, and that "no company likes to refer to a rival on its website".
If anyone sees an advertisement or notice in a British newspaper, please do drop us an e-mail!