LG Display Co., the world's second-largest flat-panel maker has had six naughty employees charged over the theft of technology from Samsung Mobile Display Co. The six employees of LG leaked, or stole Samsung Mobile's OLED technology and business secrets.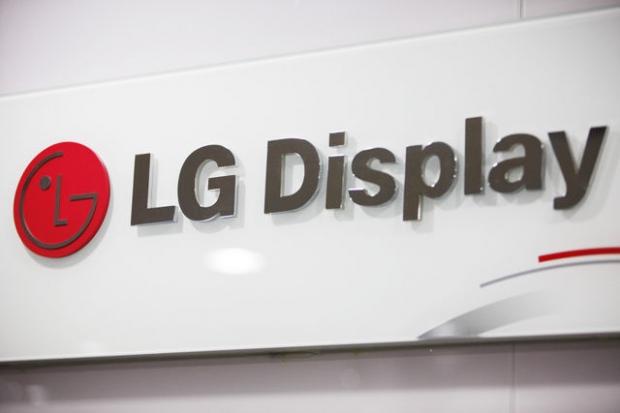 This is all according to an indictment filed with Suwon District Court in South Korea. Two of the six accused include two former Samsung Mobile employees. Samsung Mobile have requested that LG Display formally apologize, as well as take the necessary steps to prevent reoccurrence. LG Display also merged with Samsung Display Co. this month.
In an e-mail sent out yesterday, Samsung Display Co. said that LG Display systematically took Samsung's OLED technology, and core staff to overcome its own shortcomings. LG said in a separate e-mail that the information obtained is widely known in the industry and isn't considered a trade secret. LG Display are also taking legal action against Samsung Display, a unit of Samsung Electronics Co. for defamation.