RumorTT: Apple to make the next iPhone thinner, lighter, to keep up with increasing competition
RumorTT: Apple's new iPhone to sport thinner screen.

Published Wed, Jul 18 2012 1:31 AM CDT
|
Updated Tue, Nov 3 2020 12:27 PM CST
It looks like increased competition from companies such as HTC, and Samsung are forcing Apple to make changes to the new iPhones design, where "people familiar with the matter" saying that manufacturers of the new iPhone are currently using a new technology that makes the new iPhones screen smaller, reports the Wall Street Journal.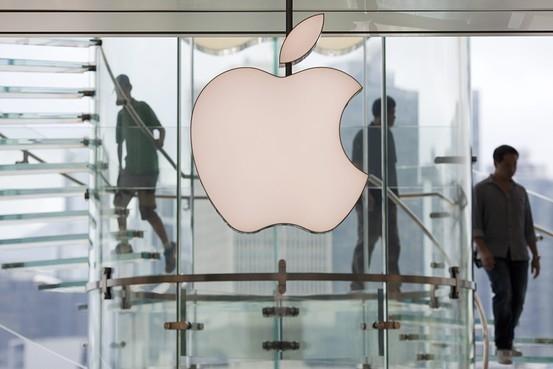 The WSJ reports that Japanese LCD makers, Sharp, and Japan Display Inc., who is a new company that combined three Japanese electronics makers' display users, as well as South Korea's LG Display Co. are currently mass producing panels for the upcoming iPhone, which is said to use in-cell technology.
In-cell technology integrates touch sensors directly into the LCD, removing the need of a separate touch-screen layer. Thanks to this layer not being needed, it shaves half a millimeter off the total thickness of the phone, while increasing the quality of the display itself, says DisplaySearch analyst Hiroshi Hayase. The current iPhone is 9.3mm thick, which means we should see the new iPhone somewhere below 9mm in total thickness.
Considering the competition, Samsung and their Galaxy S III, sporting a 4.8-inch OLED screen, with the entire phone thinner than the much smaller 3.5-inch iPhone 4S. With most of the OLED screens in today's smart devices supplied by Samsung, Apple are having to whip LCD makers Sharp, Japan Display and LG into motion.
Related Tags