Apple's sharp exit, but swift return to EPEAT has been a whirlwind of random behavior for the usually straight-shooter company. But, it seems that the pullout, and return to EPEAT could've been from a dispute over the status that had been given to the Retina MacBook Pro.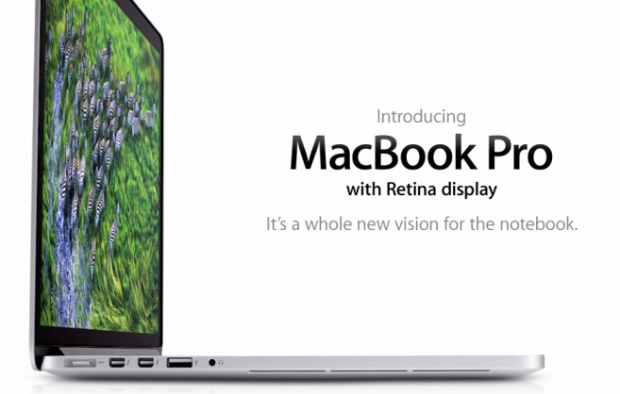 The two 15-inch models may have been threatened with a lower-than-top ranking, which would've been a first for Apple. The Retina-powered models now appear on the EPEAT website, this time with Gold rankings. Considering that critics have complained that the Retina models are less "repairable" than other notebooks, and that the fusion of the display to the casing itself, as well as the gluing of the battery make both components more difficult to recycle than models that don't sport those features.
The scoring is now identical for non-Retina and Retina models of the 15-inch MacBook Pro. Within this scoring, Apple loses points for "materials selection" as well as "energy conservation", without EPEAT explaining what these could mean, or how Apple could improve them. But, there is some light at the end of this Apple and EPEAT tunnel, in the way that the Retina MBP gets full points for "product longevity/life cycle extension", an acknowledgement that Apple's use of custom batteries, and the rMBP's new fused display is likely to decrease the chances of a defect, which could offset the new machines' lack of easy interior repair.