Imagine your brand new, shiny, fast Samsung Galaxy S III experiencing screen burn-in. Yes, it has happened to others, and Samsung seem to be unwilling to take responsibility for warranty replacements for the Galaxy S III smartphone and its (sometimes) premature screen burn-in.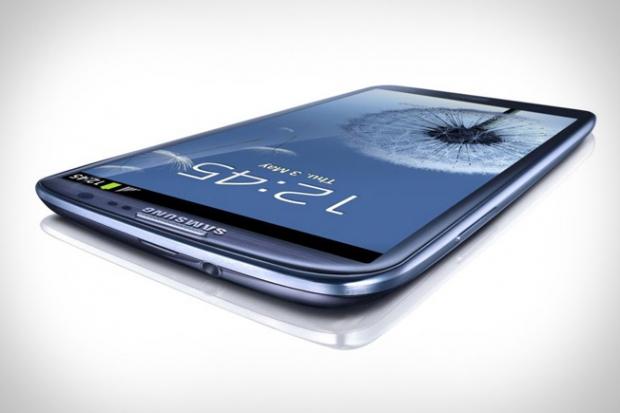 Samsung opted to use the popular AMOLED screen in the S III, and it is often susceptible to burn-in, or permanent discoloration of particular areas of the screen itself. What causes burn-in? It can be from the combination of inconsistency in the materials used to make the screen (in this case, AMOLED), and the same image being shown on the screen for a long period of time.
Considering icons, widgets, and more stay on the screen more-or-less permanently, unless you move them, this can be a problem. In the past week or so, Korean bloggers and community members have been debating Samsung's recent denial of problems with the new AMOLED screens. In the product manual for the S III, Samsung warns their users by stating "Do not operating your device with a paused screen for a long time".
Samsung also states, "We are not responsible for any problem arising from the said cause". So the question would then turn to, are Samsung responsible, if they're stating that the S III could have burn-in problems in the manual itself? Personally, I never let my smartphone screen stay on for extended periods of time, I see no point.