Just a few days ago, Apple pulled 39 of their products (old, and new) from the Electronic Product Environmental Assessment Tool (EPEAT) and it looks like this move is already starting to haunt them. San Francisco will shortly cease purchasing Macs for the city's 50 agencies, and this could just be the tip of the iceberg for Apple.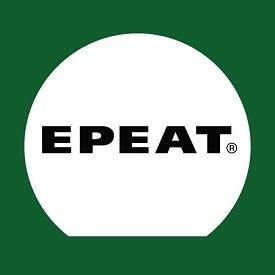 This is all according to Department of Environment officials who spoke to the Wall Street Journal, with the officials saying that within the next two weeks it will send out letters to agencies explaining that Macs "no longer qualify" for city money. This is all because Apple pulled 39 of their products from EPEAT, and while workers will still be able to buy Macs, they'll have to go through a process described as "long" and "onerous".
While this isn't the death bell ringing for Apple, it could be a sign of things to come. Only 1- to 2-percent of the city's computers are Macs, which amounts to around 500-700 systems. For Apple though, the loss of orders, and the press it receives, as well as the multitudes of other government agencies who pick up on the news could exclude Macs from purchasing departments. Legally, 95-percent of all U.S. federal government purchases must be EPEAT-certified.
It had also only been just recently that Apple had slowly been gaining acceptable in government circles, mainly thanks to their iPhone and iPad, as well as their mainstream acceptance of government workers.