What I imagine is probably the coolest person ever, has just sold their insane catalog of video games for Nintendo home systems from the NES/Famicom through to the GameCube, as well as the full lineup of every game released on any Sega system.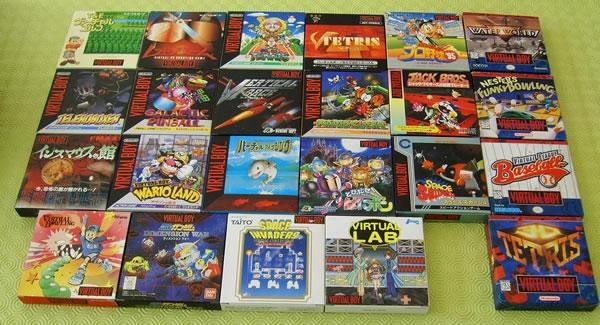 All of this comes in their boxes, with original instructions. It amounts to more than 5,000 games, with the collection mounting up cartridges for the NES, Super Nintendo, Nintendo 64, GameCube and Virtual Boy, as well as anything published (!) for the Sega Master System, MegaDrive/Genesis, Game Gear, Saturn and Dreamcast. The Dreamcast collection is a stand out, funnily enough, which includes 550 games, and is advertised as factory sealed, all of it.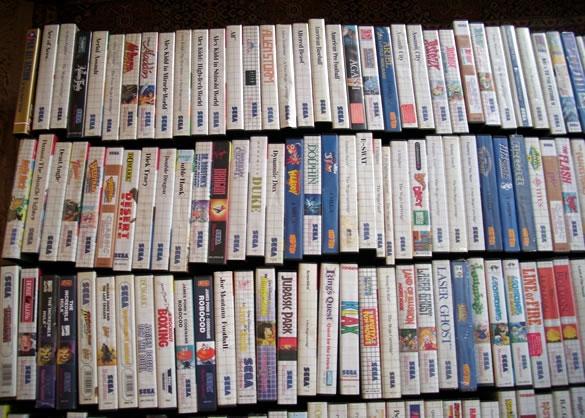 The seller also states "all games ever released on NEC systems, all factory sealed!" and included a buy-it-now price os just 999,999.99 Euro, or at the current exchange rates, US$1,238,099.99. Not bad, considering the seller would need to have some very exclusive industry access, or the ability to walk through walls in order to build this type of a one-of-a-kind library. The seller does state "you can email me asking the presence of a specific title in a fullset, but you can be 99.9% sure it is present".