Before the sure-fire-hit $199 tablet from Google and ASUS hits, the Nexus 7, the tablet has been overclocked, flashed with a custom ROM, rooted and replaced with a full tablet user interface (UI). 'FadedLite', a member of the XDA-developers forum posted some instructions on how to do the rooting.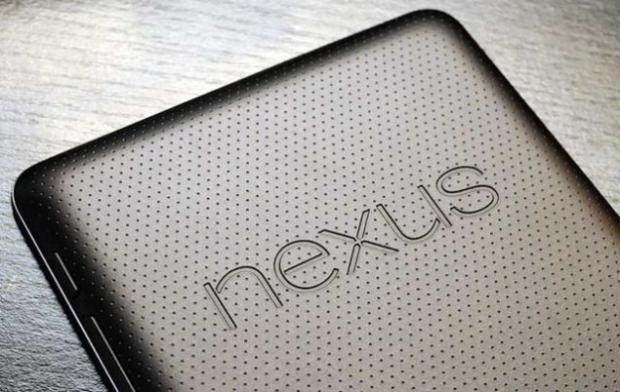 But, it seems that rooting the Nexus 7 isn't as easy as previous smart devices, as the Nexus 7 features a locked bootloader. We all know that things like this can usually be overcome, with experienced developers trying their hand on the Nexus 7, provided they have sdk, can use adb as well as fastboot, and have debugging on the Nexus 7. They'd also need to download Su and CWM.
Overclocking on the Nexus 7 is impressive already, ramping up to 1.5GHz thanks to a kernel build from zaventh. The kernel does sport other features such as voltage tweaks, and support for init.d. The kernel is insecure, which is to be expected in its early days. User 'jcarrz1' offers an "enhanced" Android Jelly Bean experience with a custom ROM. This custom ROM sports init.d support, Zip alignment, a host file that blocks ads, the Aroma installer, Busybox, the Nexus 7 boot animation, an uncluttered appearance, the removal of some unnecessary apps, and enhanced speed.
The last hack comes from 'SladeNoctis' and allows the Jelly Bean-powered tablet to enjoy the full tablet user interface on all sections, versus the phone interface in some areas.
As usual, this is all messing with a tablet that is not meant to be messed with. So, the user takes the responsibility of problems encountered during the rooting, overclocking, flashing the ROM, or more. If you did run into problems, the XDA-developers forum members are quite helpful. Remember, all of this would void your warranty, so use caution at all times!
Check out this source, for the four guides to do the good (or bad?) to your Nexus 7.