It seems as though LG wants to claw their way back up that smartphone winning mountain, with their first quad-core smartphone arriving in the form of the Optimus 4X LTE this month, but there is a follow-up coming soon that should also impress. This device is said to have a camera that beats the Optimus' 8-megapixel rear-snapper.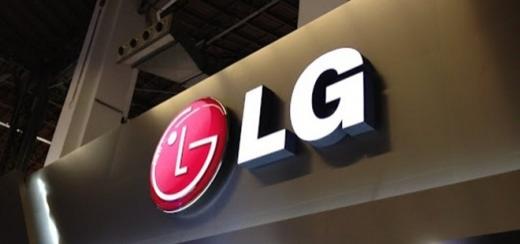 A report from The Chosunilbo says that LG Electronics chairman Koo Bon-moo has direct input into the planning and development of the as-yet-unnamed device, which is due to his dissatisfaction that the mobile-making division of LG has not taken full advantage of technology produced by fellow LG subsidiaries.
What makes Bon-moo's blood boil is that parts from LG Display, LG Chem and LG Innotek are featured by numerous LG competitors, including Apple, but last year, the LG Electronics chief said to have pointed out that LG is not "making enough" of the technology. Recent smartphone industry data from Strategy Analytics revealed that LG hold just 3.7-percent of the industry-wide shipments, with Samsung taking 30.6-percent, and Apple with 24.1-percent.