AMD's dual-GPU Radeon HD 7990 has been quite elusive until now, but "New Zealand" is now rumored to be hitting sometime late this month. It will sport two Tahiti XT GPUs and 6GB of GDDR5 memory, with special editions of the 7990 reaching an amazing 12GB of RAM on-board.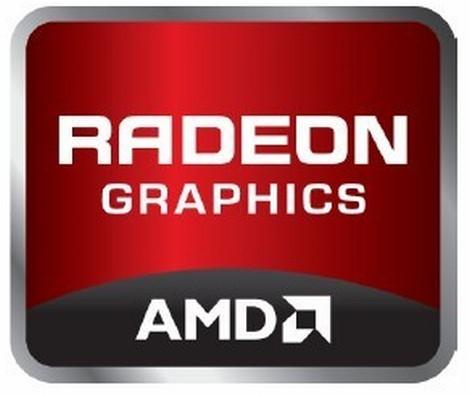 VR-Zone cites some of their sources saying that the boards are being sampled right now, with it all ramping up to a product launch before the end of the month. Pricing is one of the details that has been left out for now, and AMD are known to change pricing at the last minute.
Do you think we need a Radeon HD 7990? So there can be more broken 3DMark records? The only time these bad boys would really stretch their legs is for multi-monitor gaming, or when games really ramp up their graphics engines in the near-future, hopefully. I would love to see what one of the 12GB cards could do, CrossFired up with another HD 7990 12GB card, on 6 screens, oh the pants-wetting would be glorious.