Corporate Vice President of Microsoft Studios, Phil Spencer, has some words to say against his competitors Nintendo and Sony. First off he has stated that the Wii U is graphically equivalent to the current-generation Xbox 360, and he's got some even nicer words for Sony, saying that Microsoft's top 4 franchises outsell the top 11 franchises from Sony.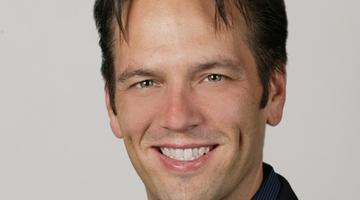 He told GamesIndustry:
We have always been about trying to create hits that really push our platform and reach millions of people. I've never looked at our first-party mandate as trying to simply pump out content that only a few select people will go out and buy. If you look at our top franchises in our first-party, they do incredibly well relative to other first-party franchises. If you rank our top four franchises against the other franchises, our top 4 outsell like the top 11 Sony franchises or something like that. In the end, it's about creating something to scale and something that matters.
What do you think? Sony have some powerful IP, but I personally think Microsoft have it this generation. Halo, Gears of War, etc. Sony will need to try very hard to win with the next-gen of console wars, as Microsoft seem to be on a roll right now with Windows 8, making hardware (tablets), and more.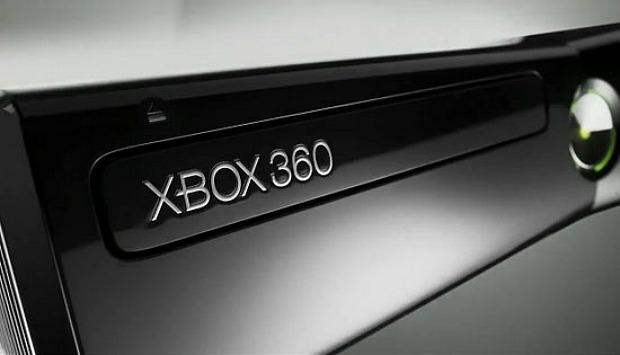 The interview with GamesIndustry is quite good, so I definitely suggest you take a look at it.