HTC beats Apple in swipe-to-unlock patent dispute
Swipe-to-unlock patent dispute goes in HTCs favor.

Published Thu, Jul 5 2012 4:26 AM CDT
|
Updated Tue, Nov 3 2020 12:28 PM CST
Last year, HTC launched a London-based lawsuit as part of an effort to invalidate European patents that Apple had referred to in a German court case. Apple countersued, and here we are today. A judge has ruled that HTC has not infringed on four technologies that Apple claim as their own.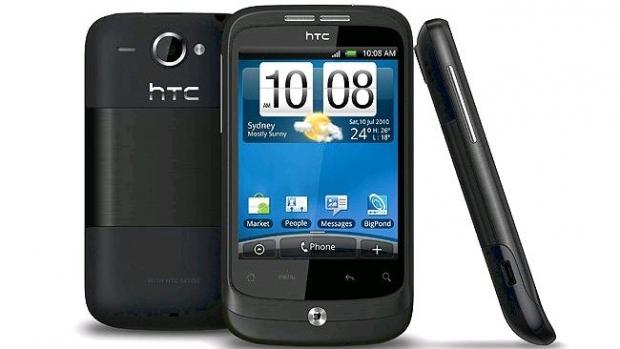 The judge has said that Apple's slide-to-unlock feature was an "obvious" development in the light of a similar function on an earlier Swedish handset. Apple has used this patent in disputes against other companies using Google's mobile operating system, Android. The four patents discussed were:
Unlocking a device by performing a gesture on an image.

The use of a multilingual keyboard offering different alphabets on portable devices, including mobile phones.

A system to determine which elements of a screen were activated by single-finger touches; which were activated multi-finger touches and which ignored touches altogether.

Letting a user drag an image beyond its limits and then showing it bounce back into place to illustrate that they had reached its furthest edge.
The judge ruled that the first three patents were invalid in this case, where the fourth didn't apply to HTC's devices. HTC were lucky, though, as the judge stated that if it weren't for a device HTC released back in 2004, they would've infringed on Apple's patent. HTC's Neonode N1 had a padlock on its screen with the words "right sweep to unlock" when it sat in protected mode. If it weren't for this, this entire case may have had a completely different outcome.
Related Tags