Google's Nexus smartphone may have been banned from selling in the U.S., but don't think that Google are going to sit around just googling a solution to this problem. Samsung and Google look to have a software patch that they believe avoids infringing on Apple's patent that led them to the injunction in the first place. This update is said to be pushed out 'immediately', according to Google.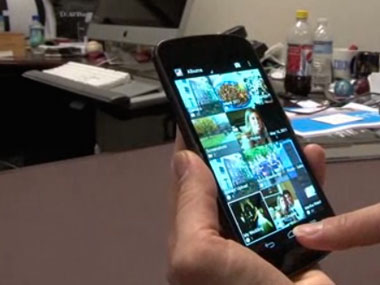 U.S. District Judge Lucy Koh ruled late last week that the GALAXY Nexus had infringed on four Apple patents, but the injunction was issued based specifically on a patent related to universal search. Google and Samsung will most likely challenge the validity of the patent, where they will seek a re-examination by the US Patent and Trademark Office.
If you have a GALAXY Nexus and see the patch - do let us know by commenting on this story, e-mailing us, or posting on our Facebook wall.