Google patents the ability to identify faces in video
Google files an interesting new patent, would identify faces in videos.

Published Wed, Jul 4 2012 5:26 AM CDT
|
Updated Tue, Nov 3 2020 12:28 PM CST
Google have just filed a very interesting new patent with the United States Patent and Trademark Office (USPTO) where it would see the company using the filed patent to use video frames to generate clusters of face representations that are attached to a given person.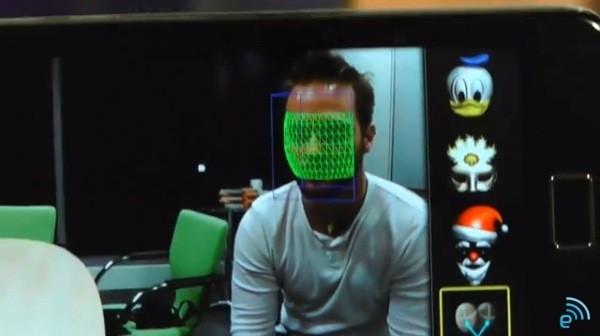 The system would then record what a person looks like from various angles, and the company could then attach a name and face whenever that person is shown in a clip, even with bad lighting conditions or angles. This would give YouTube viewers the same abilities as Flickr, where they could tag people in videos, but could also spot people in augmented reality apps and get their details.
Considering Google have Project Glass, this seems like such a natural evolution of the project. Imagine being able to wear the Glasses, and see someone in front of you - the system could eventually be smart enough to pull details of that person from the cloud. You'd never forget their birthday, or important conversation starters - like stats on the person, married, kids, new job, etc. Google are really going to make this work with Glass in my opinion.
Related Tags