As most of you would know, we post tonnes of rumors about the next-gen consoles, as they will most likely shape the future of gaming, and therefore, the future of PC hardware. As we get closer to the release of the next-gen consoles, more and more information surfaces. Whether this information is true or not, or just the company's way of throwing out so much information, you can't find the truth from the ocean of rumors.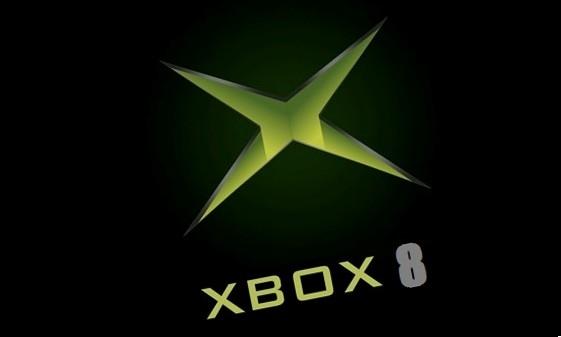 The latest news on the next-gen Xbox is that Microsoft Corporation won two disputes they filed in May with the National Arbitration Forum in regards to numerous Xbox-related domains owned by a resident of China who goes by the name "Cheng Juan". These domains are XboxPhone.com, XboxTablet.com, XboxLiveTV.com, XboxCompanion.com, Xbox8.us and Xbox8.org. As you can imagine, this opens our eyes to the next-gen console, and the future of Microsoft.
At the moment, no one knows what the next-gen Xbox will be called, so anyone trying to say it will be a certain name (Xbox Next, Xbox 720) is just guessing, or reporting the news as they see it. The name isn't in concrete, and we're seeing Microsoft change things up lately with Windows, making hardware for tablets, and just their general way of doing things is morphing into something completely different.
Microsoft using Xbox 8 as their next console would make a lot of sense to the public, as their ecosystem would be nice and tight. Windows 8, Windows Phone 8, everything 8 makes much more sense, as it would become Microsoft's version of Apple throwing 'i' in front of everything they sell. Microsoft using numbers would make generation leaps easier, and therefore, to the normal end user, an easier purchase. The higher the number, the product is newer/better/faster.
The only problem I have with this, is Microsoft would need to release new consoles each time they jump in numbers, Windows 9 comes out, they would need to upgrade the console sometime in that time frame, or the next release, i.e. Xbox 10. The future of Xbox just got a whole lot more interesting.