Mobile operating system market getting overcrowded as Mozilla plans Firefox OS
Mozilla is working on a mobile OS that will be based on HTML 5 and open web standards.
Published Tue, Jul 3 2012 9:18 AM CDT
|
Updated Tue, Nov 3 2020 12:28 PM CST
It appears that Mozilla, developer of the web browser Firefox and other things, is currently working on an "open mobile OS" that seems similar in many ways to Google's Chrome OS. The new OS will be based off of HTML 5 and open web standards and be designed to remove many of the barriers that currently make mobile website development difficult.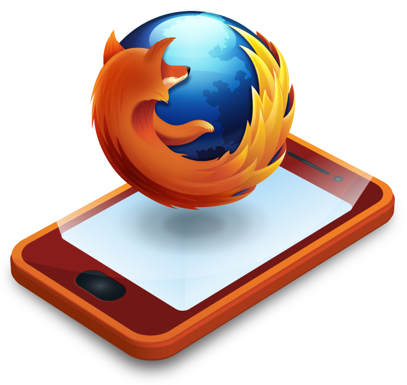 Mozilla has its sites set on emerging markets such as Brazil in 2013. The basic operations of the phone, calling, gaming and messaging, can be developed as HTML 5 applications. Mozilla is already seeing support from Deutsche Telekom, Etisalat, Smart, Sprint, Telecom Italia, Telefonica, and Telenor.
Gary Kovacs, CEO of Mozilla:
The introduction of the open mobile OS continues the Mozilla mission to promote opennes, innovation and opportunity on the Web for users and developers. As billions of users are expected to come online for the first time in the coming years, it is important to deliver a compelling smartphone experience that anyone can use.
Mozilla has been working on allowing HTML 5 to access the hardware more directly than was previously allowed for. They have been doing this through their "Boot to Gecko project" and it will allow HTML 5 apps to access the hardware like only a native app used to be able to. It will be interesting to see how this turns out, but it seems likely to follow Chrome OS in that it won't work very well.
Related Tags