Mozilla have just announced that they are renaming Boot to Gecko to Firefox OS, the company has talked of having support from multiple carriers worldwide, as well as a couple of device manufacturers. Firefox OS is a totally open source OS, and its interface is built from HTML5 and CSS web standards, making it very customizable.
A proof of concept was recently shown off running on Samsung's GALAXY S II, with the company pointing out its responsiveness to touch input, a 3D graphics demo, a full SMS client and on-screen keyboard, as well as a store for various web apps. The first Firefox OS-powered device will feature a Qualcomm Snapdragon processor, and should launch sometime in early-2013 in Brazil through Telefonica's Vivo brand of entry-level handsets.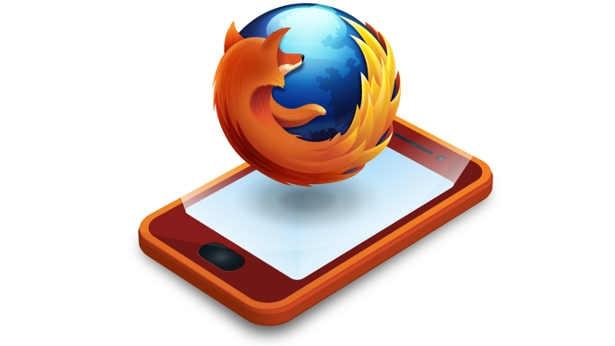 Manufacturing partners are looking to be TCL Communication Technology, and ZTE, with operators such as Deutsche Telekom, Etisalat, Smart, Sprint, Telecom Italia and Telenor all jumping on the Firefox OS bandwagon. Mozilla ia hoping Firefox OS will change how developers have to re-write their apps to run on the various mobile operating systems, with apps that can run in a browser but still look, and feel like a native app with access to underlying phone capabilities like calling, messaging and games.