Microsoft have just announced some upgrade plans for their upcoming Windows 8 operating system, where the company will be selling Windows 8 Pro upgrades online for $39.99. If you prefer to make your Windows 8 upgrade purchase in-store, it'll set you back $69.99.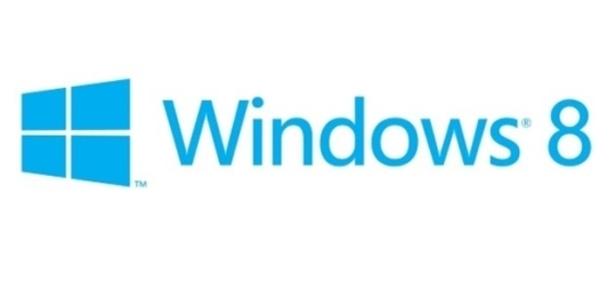 The offer is open to anyone running any version of Windows XP, Vista or 7, and lasts until January 31, 2013. The deal runs for the same amount of time that the $14.99 upgrade deal does, but this one applies to any version of Windows, not just those who have recently purchased a Windows-based PC in the run up to the Windows 8 launch.
Microsoft have also said that the offer will be open to 131 markets, and that it will release more details on the offer as the launch of the OS gets closer. The Verge reports that the upgrade process is quite simple, where it'll offer an upgrade assistant that will help users migrate files, settings, and apps from Windows 7, files and settings from Vista, and files only from XP. After the upgrade, you can add Windows Media Center for free through the "add features" option.
The online version comes as a download-only feature, but you can purchase a backup DVD for $15.