Samsung, Google team up to take on Apple in the court room
Samsung and Google team up to take on Apple in court.

Published Mon, Jul 2 2012 2:26 AM CDT
|
Updated Tue, Nov 3 2020 12:28 PM CST
We know that the legal problems between Samsung and Apple are getting more and more serious, with bans imposed on Samsung selling their GALAXY Tab 10.1 in the US, and on Friday the GALAXY Nexus was also denied from sale. The judge in both of these cases is US District Judge Lucy Koh in San Jose, California.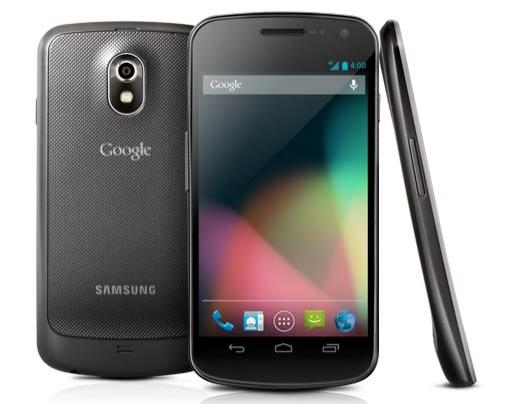 The Korea Times has reported, which Samsung later confirmed, for the first time that they are now getting help from Google in order to better defend themselves over patents. Samsung spokeswoman Lim Yoon-jeong has said that the two companies have been working closely to created a united front. Another undisclosed Samsung insider has been quoted in the article, where they say:
It's too early to comment on our game plan (with Google) in the legal battle; but we will do our best to get more royalties from Apple, which has benefited from our technology. The fight is becoming more dramatic and the possibility of a truce in the form of a cross-licensing deal seems to be becoming likely.
Estimated figures are also available, with the GALAXY Tab 10.1 ban reported to be costing Samsung more than $80 million per month and the Nexus' losses per month are approximately $60 million. These numbers are most likely very conservative, as they probably don't take in other factors, just instant loss of sales and not future projections, market influence, etc.
Related Tags