RIM announces Q1 earnings, is hit with a $518 million loss, 5,000 job cuts and BB10 gets delayed until 2013
RIM's latest: $518 million loss for Q1, 5,000 jobs to be cut, and BB10 gets delayed until Q1 2013.

Published Fri, Jun 29 2012 3:18 AM CDT
|
Updated Tue, Nov 3 2020 12:28 PM CST
Every single time I write something about Research in Motion lately, it is negative. Today is no different, but it's actually a little worse than usual. RIM have released their report on the first quarter of its 2013 fiscal year, and the numbers aren't pretty.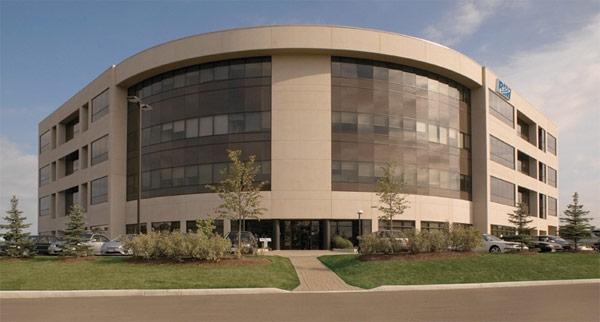 RIM reports $2.8 billion in revenue, down 33-percent from the previous quarter, but the net loss is the biggest number here: $518 million. This number is much worse than what analysts were expecting. RIM have also announced they are cutting an additional 5,000 jobs as part of its ongoing restructuring efforts, and that BlackBerry 10 smartphones won't launch until Q1 of 2013.
The reason behind the delay of BB10 handsets? RIM have attributed the delay to the integration of some key BlackBerry 10 features and the "associated large volume of code" has "proven to be more time consuming than anticipated". Personally, I don't think they're going to have it any better until BB10, and if I have to be critical, even post-BB10 is not looking good for Research in Motion.
As for devices on the market now, RIM reports that BlackBerry smartphone shipments (not sales) for the quarter hit 7.8 million total, PlayBook numbers weren't good at all with just 260,000 shipped. RIM says it expects the "next several quarters to continue to be very challenging", with everything from "increasing competitive environment", lower handset volumes, BB10 delays, and the company's plans to "continue to aggressively drive sales of BlackBerry 7 handheld devices", which should hit their bottom line quite hard in the coming quarters.
Related Tags