Microsoft loses their EC antitrust appeal, faces $1.07 billion fine
Microsoft gets slapped with 'reduced' $1.07 billion fine, antitrust appeal is denied by European Com.

Published Thu, Jun 28 2012 9:21 PM CDT
|
Updated Tue, Nov 3 2020 12:28 PM CST
Microsoft have lost an appeal against the European Commission over their business practices. Europe's second-highest court, the General Court, denied the appeal of the 2008 fine, where Microsoft looked at a fine of 899 million Euros ($1.35 billion at the time, $1.12 billion now) for violating existing antitrust sanctions.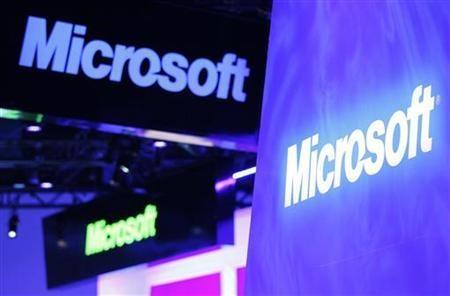 They're received a discount off of the fine, which has been cut down to 860 million Euros, or $1.07 billion due to Microsoft being permitted by the Commission to apply "restrictions concerning the distribution of 'open source' products" up to September 17, 2007.
Back in May of 2011, Microsoft appealed against the decision, something the company promised to do in 2008, and have expressed disappointment at the verdict. A statement from the company reads: "Although the General Court slightly reduced the fine, we are disappointed with the court's ruling." Microsoft haven't mentioned if they'll appeal this verdict just yet, but if they do, the case will go to the highest court in Europe, the EU Court of Justice.
Related Tags