The third outing in the Far Cry universe, Far Cry 3, was due out on September 4, but Ubisoft have just announced that the release date for Far Cry 3 has been pushed back by three months, until December 4.
The official release date for Far Cry 3 on PC, Xbox 360, and the PlayStation 3 is now early-December. Ubisoft does state that the game will reach Europe, the Middle East and Africa a few days earlier on November 29.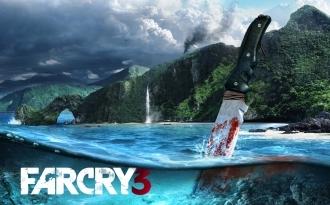 There's been no explanation for the delay, as the last time we saw the game was in a five-minute video which highlighted some of the multiplayer side of things. It was very Call of Duty, featuring experience points, levels, kill cams, and carpet-bombing air support. More news on Far Cry 3 as it comes.