RumorTT: Next-gen iPhone could sport NFC, 1136x640 display
RumorTT: iPhone 5 could sport NFC, and a nice 1136x640 resolution display.

Published Tue, Jun 26 2012 2:49 AM CDT
|
Updated Tue, Nov 3 2020 12:28 PM CST
9to5Mac have done some digging through the previously-obtained hardware code dump for Apple's next-gen iPhone prototypes and have discovered a very juicy detail in the code that references hardware components supporting near field communication (NFC) capabilities: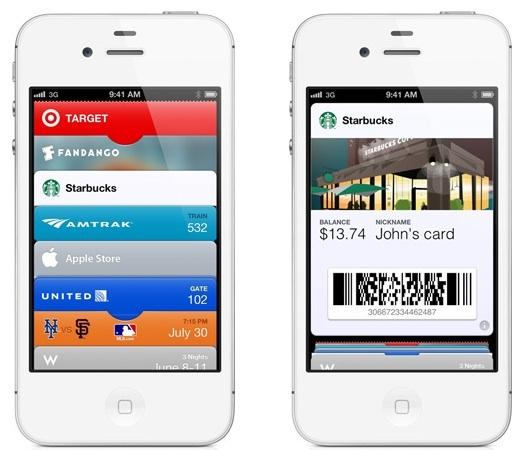 We've previously been able to pull data from PreEVT iPhone 5,1 and iPhone 5,2 prototypes codenamed N41AP (5,1) and N42AP (5,2), which leads us to believe that the new iPhone will have a bigger 1136640 display. We also detailed a lot of the hardware here but forgot one very important little bit. Further investigation into this hardware code dump leads us to believe that these iPhones also have Near Field Communication (NFC) controllers directly connected to the power management unit (PMU).
Apple haven't talked about NFC much, even at their Worldwide Developers Conference earlier in the month, but they did announce Passbook, a new digital wallet app that suggests the company is moving toward NFC services. Passbook is a time- and location-aware app that stores digital tickets, coupons, loyalty cards, and more:
Your boarding passes, movie tickets, retail coupons, loyalty cards, and more are now all in one place. With Passbook, you can scan your iPhone or iPod touch to check in for a flight, get into a movie, and redeem a coupon. You can also see when your coupons expire, where your concert seats are, and the balance left on that all-important coffee bar card. Wake your iPhone or iPod touch, and passes appear on your Lock screen at the appropriate time and place - like when you reach the airport or walk into the store to redeem your gift card or coupon. And if your gate changes after you've checked in for your flight, Passbook will even alert you to make sure you're not relaxing in the wrong terminal.
Related Tags