Nintendo's social app 'Miiverse' on the Wii U isn't so social, won't connect to other social networks
Nintendo's Miiverse social network on the upcoming Wii U console won't connect to traditional social.

Published Mon, Jun 25 2012 6:13 AM CDT
|
Updated Tue, Nov 3 2020 12:28 PM CST
Nintendo is amping the Wii U's social capabilities with Miiverse, a social network that will debut on their upcoming Wii U console. Miiverse may sound like a great idea at keeping Wii U users social, but the social network doesn't connect to other social networking sites as Facebook or Twitter.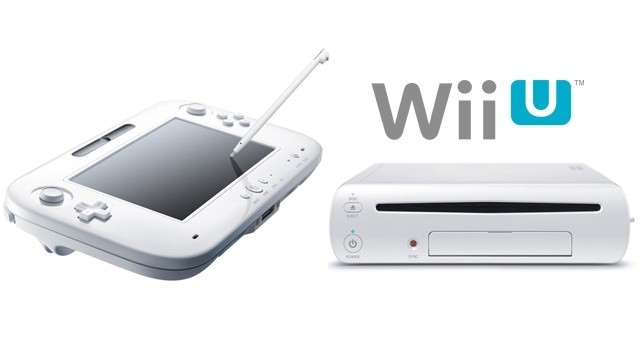 Nintendo representatives say that the decision is actually in keeping with the company's existing policies. Miiverse is integrated into the Wii U's system menu and games. The social network will be featured in-game, where users can pause mid-game, access Miiverse and ask fellow Miiverse users for advice, or to just video-chat before getting back into the game.
Nintendo has reiterated they have no interest in implementing other social networks into the console, but hope that the Miiverse will allow users to build their own communities based around gaming.

Related Tags