Currently rocking an iPhone and want to switch over to that awesome new Samsung GALAXY S III but don't want to go through the hassle of manually re-entering all of your contacts, etc? Well, fear not, Samsung have released what they call 'Easy Phone Sync'.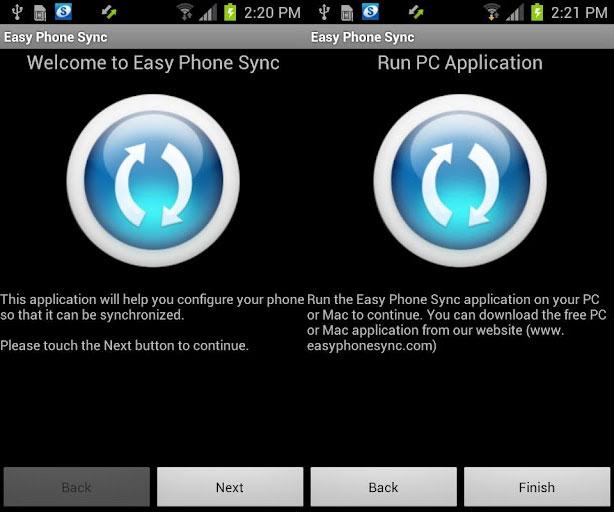 Easy Phone Sync is an app that has been developed to make the transition between an iPhone and the GALAXY S III much easier. The app can run on both a Mac or a PC, and gives options to transfer music, videos, podcasts, pictures, contacts and even text messages. The process takes around five minutes to set up, and users can continue to rely on iTunes to manage their content after the transfer.
DRM-restricted content purchased from iTunes can't be transferred, the same goes for iOS apps.