The US House of Representatives' Intelligence Committee is looking into the relationship between the Chinese government and Huawei, as well as ZTE, both Chinese telecom manufacturers. Mike Rogers, Committee chairman has said that he believes its necessary to look into whether or not the two manufacturers are receiving unfair subsidies from the Chinese government, and whether hardware from the two companies could represent a national security threat.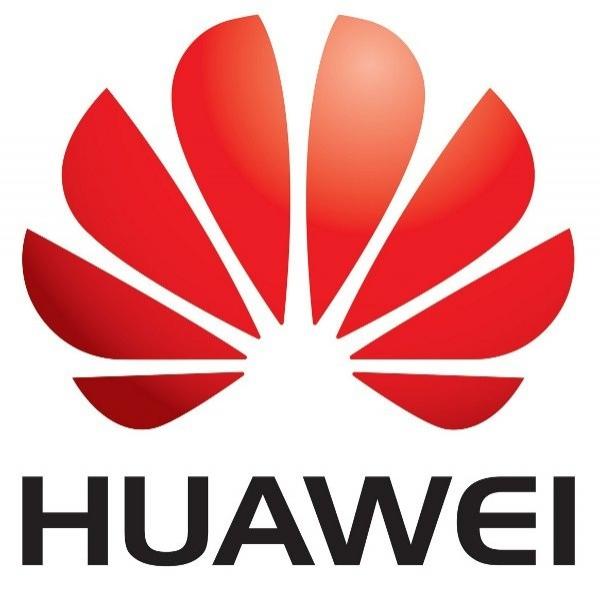 Later this summer the committee is expected to release a report where there'll be two versions: a classified version and an unclassified version. The report is expected to address both trade practices and security concerns in regards to Huawei and ZTE.
The report might sway US companies from buying the Huawei or ZTE goods, considering the national security aspect of things. The Intelligence Committee has been running an investigation looking into the two manufacturers and their Chinese government ties. Critics allege that the two companies receive cheap loans, land and other subsidies from the Chinese government which allow the companies to make wares cheap, and dump them on foreign markets at prices below their competitors can afford.
There are concerned parties who have voiced that it is possible that an increase in the number of cheaply-accessible Huawei and ZTE phones could manifest into a security risk. Former US Commerce Secretary, John Bryson, testified in March that Huawei had "capabilities that we may not fully detect to divert information", and just recently, ZTE acknowledged that its Score handset had a security flaw in the form of a hardwired password allowing anyone with knowledge of it to access any Score device.
Personally, the US just likes to get their nose in everything. Are the US spying on their citizens? Phones? Internet? E-mails? Or are they mad that another government could be doing it to them, without them knowing?