Apple's latest MacBook Pro may feature that gorgeous 2880x1800 resolution with it being dubbed 'Retina display', but it seems that the notebook doesn't run that high resolution by default. The new Retina MacBook Pro (or rMBP) uses the screens extra pixels to display a higher level of detail on a canvas representing the previous 1440x900 resolution.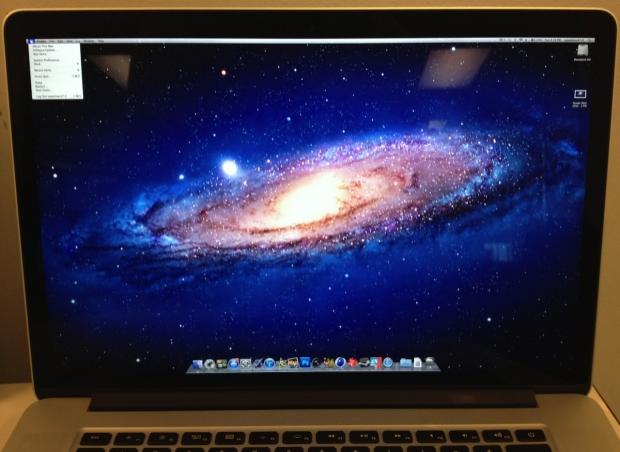 The result of this? All windows and user interface elements all appear to have the same relative size as the rMBP's predecessor with the 15-inch 1440x900 display, but with 400-percent more detail. If owners of the new rMBP wish to use a high resolution, then you can go to System Preferences and select a different resolution, all the way up to 1920x1200.
Those who want even more screen real estate, ranging up to the eye-busting 2880x1800 will have to use a workaround that is, wait for it, not authorized by Apple. Macworld reports that in order to get to the 2880x1800 resolution, you'll need to use either a third-party app like the paid SwitchResX, or one of a number of free options suhc as Change Resolution.
Personally, I think Apple should note this to their users, as it is probably the selling point of the entire Retina-powered MacBook Pro.