Google employee proposes error code '451' to signal internet censorship
A Google employee proposes a new error code to signal a website has been censored.
Published Jun 22, 2012 2:32 PM CDT
|
Updated Tue, Nov 3 2020 12:28 PM CST
1 minute & 12 seconds read time
As if we don't already have enough internet codes, it appears there will soon need to be one more. A Google employee has offered up one option for the code that will surely soon be necessary. Tim Bray has proposed that the new code be '451' in order to honor the late author Ray Bradbury, whose science fiction classic Fahrenheit 451 warned of a dystopian world defined by government-imposed censorship.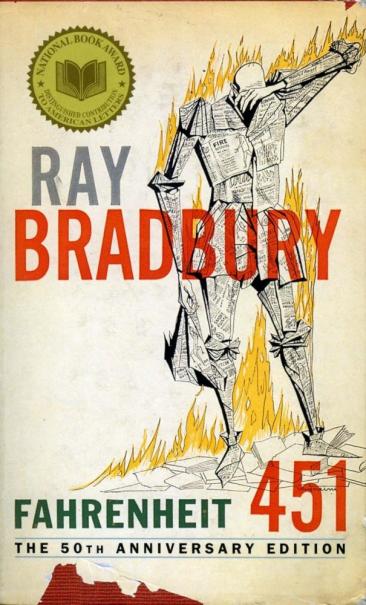 "We can never do away entirely with legal restrictions on freedom of speech. On the other hand, I feel that when such restrictions are imposed, they should be done so transparently; for example, most civilized people find Britain's system of superinjunctions loathsome and terrifying," said Bray in an interview with the Guardian.
"While we may agree on the existence of certain restrictions, we should be nervous whenever we do it; thus the reference to the dystopian vision of Fahrenheit 451 may be helpful. Also, since the Internet exists in several of the many futures imagined by Bradbury, it would be nice for a tip of the hat in his direction from the Net, in the year of his death."
The idea was inspired by someone else's blog post about how they received a '403: Forbidden' error when trying to access The Pirate Bay. The Internet Engineering Task Force (IETF) is set to consider it when they meet late next month. But of course, in life, there are no guarantees so they may decide not to adopt it for several reasons.
"This is a smart and conservative group and it's possible that someone will point out a fatal flaw in the idea, or that while such a status code is sensible, the number '451′ is inappropriate for technical reasons. I'd be mildly surprised, but not too terribly; designing the internet is hard," said Bray.
Related Tags