There's reason to believe Surface tablets may not match iPad in battery life
There is reason to believe the Surface tablets' battery life may not beat the iPad 3.
Published Jun 22, 2012 10:25 AM CDT
|
Updated Tue, Nov 3 2020 12:28 PM CST
0 minutes & 55 seconds read time
Looking through the specifications sheet for the upcoming Microsoft Surface tablet that runs the ARM processor reveals some interesting information. One, Microsoft has no quoted battery life specification and also never gave one during the presentation. And two, the specs say how many watt-hours the battery holds.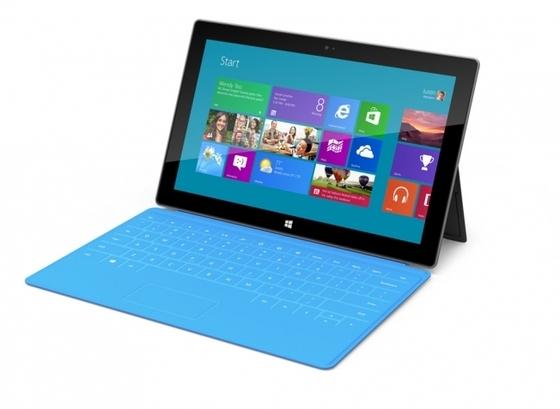 "They didn't talk about battery life, which is very important to decisions about [which] tablet to buy," said Michael Cherry of Directions on Microsoft. Gregg Keizer at ComputerWorld points out that Surface RT battery is rated at 31.4Wh which is not tiny, but is about 25% smaller than that of Apple's 42.5Wh rated battery.
At the same time however, if one looks at the iPad 2, they will find a 25Wh battery which provides 12.5 hours of battery life. The longer battery life is due to a lower resolution screen. Currently there are too many variables to produce an accurate prediction, but an early guess places the battery life at the same or worse.
Even the Surface Pro has a smaller battery than the iPad 3 and it will be running a full Intel i5 mobile chip. This means it will likely find less battery life than Ultrabooks, who often have batteries bigger than the iPad 3. True, however, is that they are bigger and heavier, but a tablet needs great battery life to be successful. We will wait until a consumer product arrives to find the actual numbers.
Related Tags