I've been using Flipboard on my iPad when I'm laying in bed, or on the couch and it's a perfect app that I wish were on Android, and now it is. Flipboard officially launched on Android today after its short beta period and sports some new flashy super powers.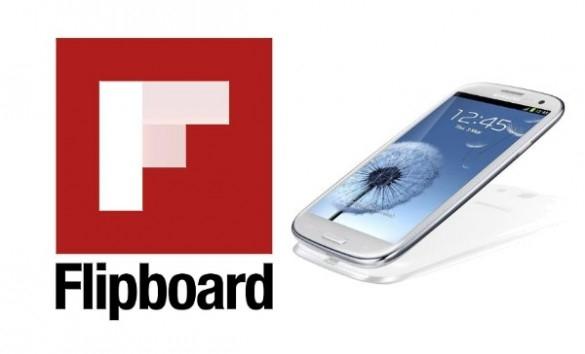 These new super powers include integration with YouTube as well as Google+ across platforms, as well as a pretty big distribution deal with Samsung. The Verge reports that the YouTube and Google+ integration works just like the Twitter and Facebook integration does in Flipboard. To add, you just tap the content guide ribbon, then select either service under 'Your Accounts', then head to 'Add an Account', easy.
YouTube on Flipboard looks great, as it pulls down all of your subscriptions allowing for simple browsing, as well as full commenting, liking, sharing, and subscriptions support built directly into Flipboard. Google+ is said to be pretty much the same, you can +1, share, and comment on posts, as well as browse circles, individual users, or pages. The updated Flipboard app is available from the iTunes App Store, Google Play Store, Barnes & Noble NOOK Store, Amazon's Appstore for Android and finally, Samsung Apps.
Flipboard also comes pre-installed on all US-bound GALAXY S III phones, which should be great for Flipboard's user base numbers.