LG wave goodbye to the tablet market, buys the smartphone market another round of drinks
LG leave the tablet market, concentrating on the smartphone market for now.

Published Thu, Jun 21 2012 3:08 AM CDT
|
Updated Tue, Nov 3 2020 12:28 PM CST
LG haven't been doing so well in the tablet market which is mainly dominated by Apple, Samsung and Amazon, but instead of making a constant loss, or barely breaking even, they're completely diving out of the market and concentrating solely on the smartphone side of things.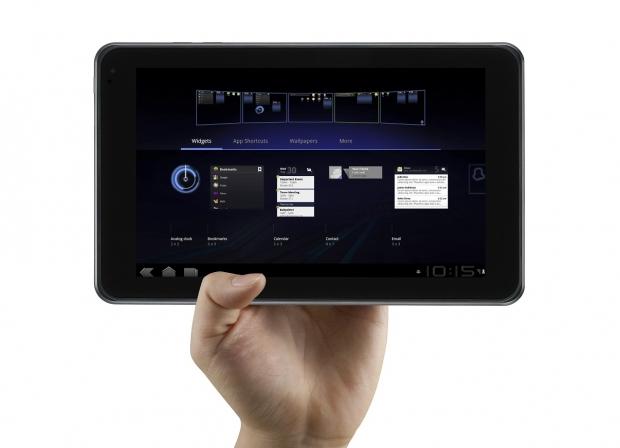 LG is focused on the smartphones big time, with company spokesman Ken Hong speaking to AllThingsD and being quoted here:
We decided early this year to focus exclusively on building up our smartphone portfolio, which includes the category of large five-inch display and over devices, such as Optimus Vu, which we feel addresses many of the content consumption issues with traditional mobile phones.
Considering the tablet market is pretty much sewn up from the aforementioned companies, unless you have a make-it-or-break-it tablet, why bother, right? On top of this, Microsoft's Surface tablet is sure to shake up the market, and why try to compete with someone like Microsoft? You know what? Personally, I think it's refreshing to see LG Electronics do this. Instead of seeing a company just pour unlimited funds into a market they might not see huge profits from, pull out of a market they aren't strong in, is actually refreshing.
LG, I salute you. I wouldn't mind seeing what you have in the future, but what of the Microsoft Surface tablet? Hong has said "Microsoft's announcement doesn't change anything here at LG". Good. Life is good at LG.
Related Tags