Google seems pretty committed to strengthening its developer ecosystem around Android. So much so that they are now offering live support during office hours with a new program called "Developers Live." The new program allows developers to talk directly to Googlers who are the ones creating the APIs the developer is currently working with.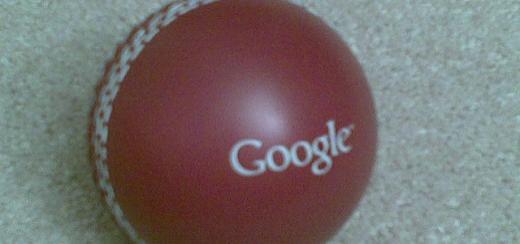 Louis Gray from the Developer Relations team:
We think connecting you with Google's experts and your fellow developers can inspire incredible app creation. So today, we're introducing Google Developers Live, a destination for developers around the world that will feature live, interactive broadcasts ranging from developer-focused game shows to Office Hours where you can connect with the engineers who created and work on your favorite Google product.

Google Developers Live allows us to bring you the excitement of Google I/O year-round, beginning today with the release of starter-level sessions on everything from Android to YouTube, to help prepare you for the more advanced content that will be presented next week. And, if you have any questions after watching these tutorials, we've set up Office Hours with each of our presenters on Google Developers Live so you can ask them directly.
If this is something that interests you, head on over to Google Developers Live and you can start adding some of the sessions to your calendar. During the sessions, you'll be able to ask almost anything you want about Android, Chrome, Google+, Drive, Cloud, Maps, YouTube or really any product that Google makes.
The office hours will be done in a Google+ Hangout which will allow multiple users to participate and learn. This new program should help keep the developer ecosystem going all year. If you are new to programming, you could learn the basics and then go check out a session to increase your knowledge.