If you thought Verizon's FiOS internet was fast, then brace yourself for Verizon FiOS Quantum. Verizon has announced today the pricing and new name for their updated FiOS internet service. The speeds, as we previously reported, have effectively doubled or tripled across the board, but at the time we didn't know the pricing.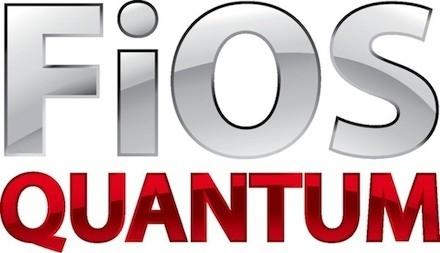 We can now officially report the pricing and tell you that the cost will be about $10-15 higher a month for at least double the speed. That is, unless you are on the bottom tier. The Lowest 15/5 tier sees a $10 price increase without any increase in speed. Prices range from $65-210 a month for speeds ranging from 15/5 all the way up to 300/65.
Existing customers won't have to fork over an upgrade fee, but will see their bill go up, depending on bundles and such. If you are willing to sign a two-year contract, prices will drop by about $5 a month, something that's probably not worth being locked into a two-year contract for. Most people probably can't even utilize their current FiOS connection, let alone these massive new speeds.