Ex-Goldman Sachs executive gets convicted on Apple, Intel insider trading
Ex-Goldman Sachs exec has been convicted on Intel, Apple insider trading.

Published Mon, Jun 18 2012 12:30 AM CDT
|
Updated Tue, Nov 3 2020 12:28 PM CST
Late last week, a federal Jury convicted Rajat Kumar Gupta of trading inside information in a case that involves industry heavy weights Intel, Apple, and others. He was up on six possible charges, with prosecutors securing four charges, Gupta being acquitted of two.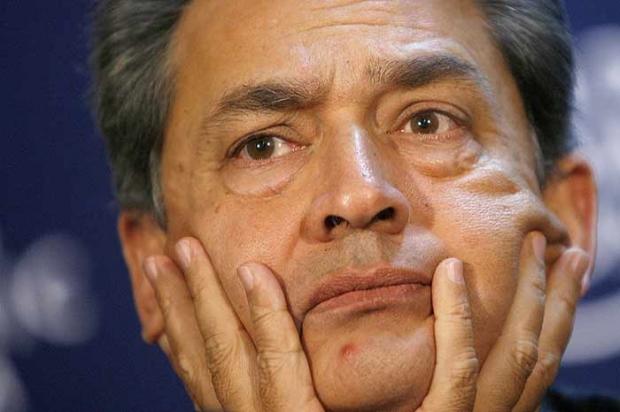 Gupta was previously a director at Goldman Sachs and Proctor & Gamble, and is the biggest figure yet to be caught in the government's efforts to stop the flow of information into Wall Street. The ex-director of Goldman Sachs was convicted on three counts of securities fraud and one count of conspiracy for passing along confidential boardroom information about Goldman Sachs to a hedge fund, as well as confidential information on Intel and Apple.
Armed with the information, the hedge fund earned millions of dollars, but its founder is now serving time following an insider trading conviction last year. Gupta was acquitted on two securities fraud charges. Gupta faces up to five years in prison for the conspiracy charges, and up to 20 years for each of the three securities fraud convictions.
Related Tags