Xbox 720 document leak points to $299 console, 2013 launch, 6x performance increase and much more
Document leak shows off some Xbox 720 information, 6x more power, 10-year lifecycle.

Published Sun, Jun 17 2012 12:19 AM CDT
|
Updated Tue, Nov 3 2020 12:28 PM CST
Thanks to a 56-page leaked document, more details of Microsoft's next-gen Xbox 720 have emerged. The presentation looks to be from quite sometime ago, August 2010, and is loaded with future improvements such as SmartGlass, a Metro dashboard and Xbox TV apps.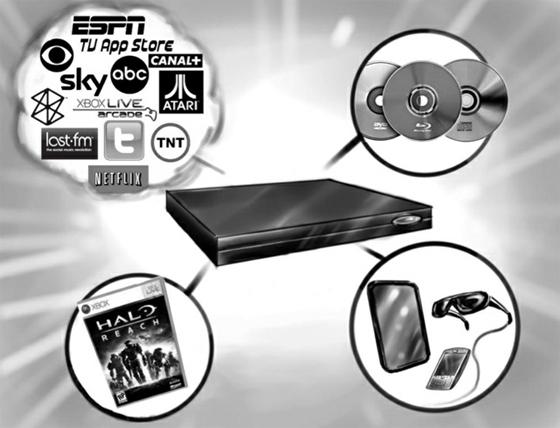 Microsoft list their clear vision for the Xbox 720, including Blu-ray, native 3D output, and glasses, concurrent apps, additional sensor and peripheral support. They've also teased us with a '6X performance increase', as well as mention of true 1080p output with full 3D support, as well as an "always on" state for the Xbox 720.
The document tells us that the Xbox 720 is designed to be scalable in the number of CPU cores and their frequencies, it seems that the Redmond-based company have been finding it hard to decide between six or eight ARM-based cores, or going down the x86 route, each clocked at around 2GHz each, with 4GB of DDR4 memory as well as some backward-compatible PPC cores clocked at 3.2GHz. Backwards compatibility will be a great selling point for the Xbox 720.
If the document is true and its a powerhouse console with Blu-ray support, Microsoft push it as the only box required for living room entertainment with background recording for TV, and a unified Windows 8 foundation make it oh so much easier for application developers to build apps for not only the next-gen console, but PC and Windows Phone.
Microsoft also state a promised price of just $299, with its Kinect 2 hardware and a prediction of a 10-year lifecycle, with more than 100 million units sold. 10-year lifecycle? That's pushing it a bit too far. But other than that, it looks nice!
Related Tags